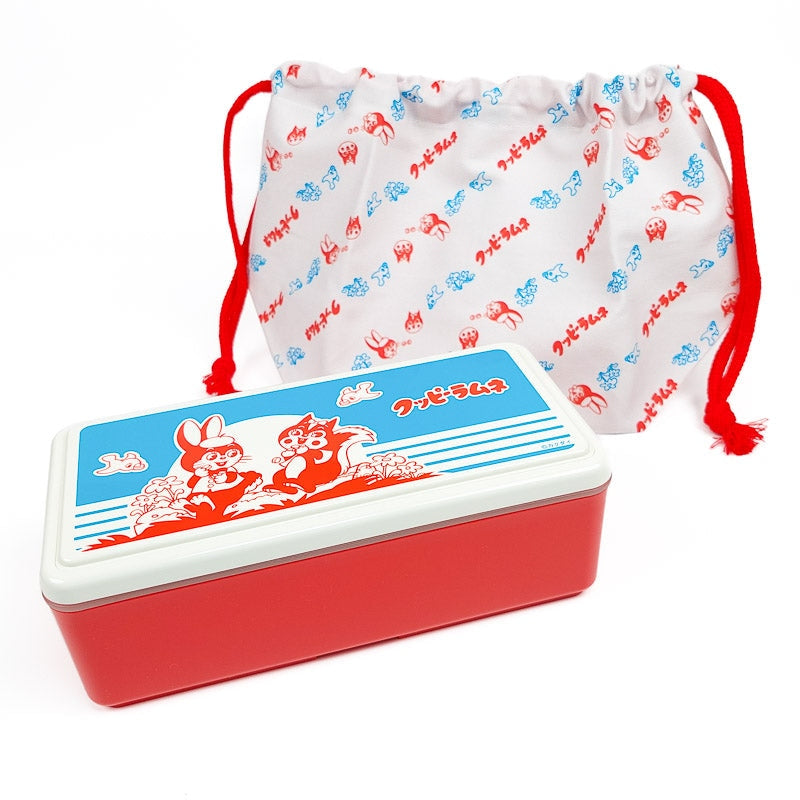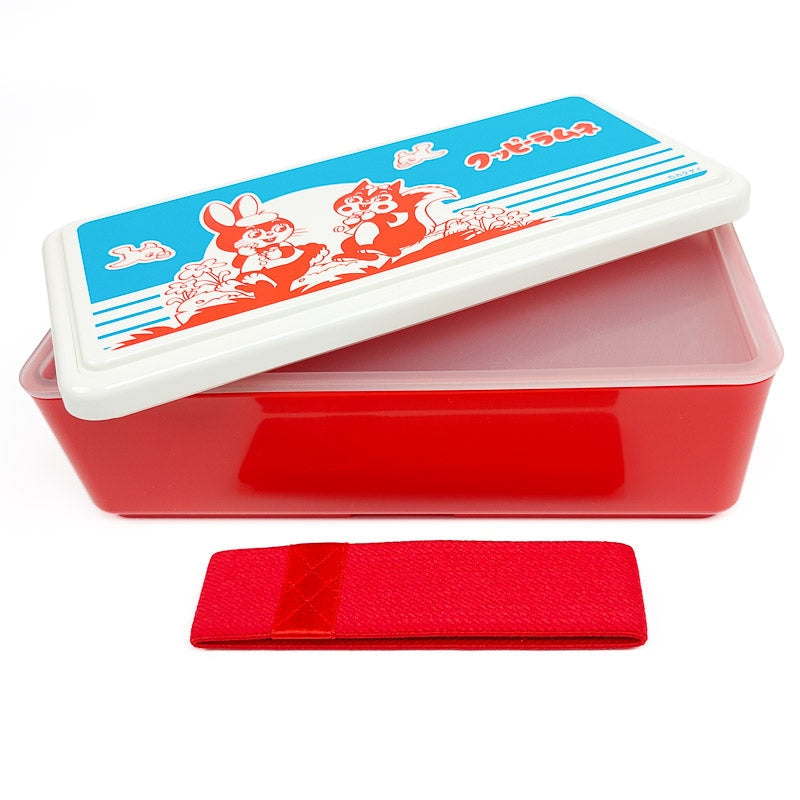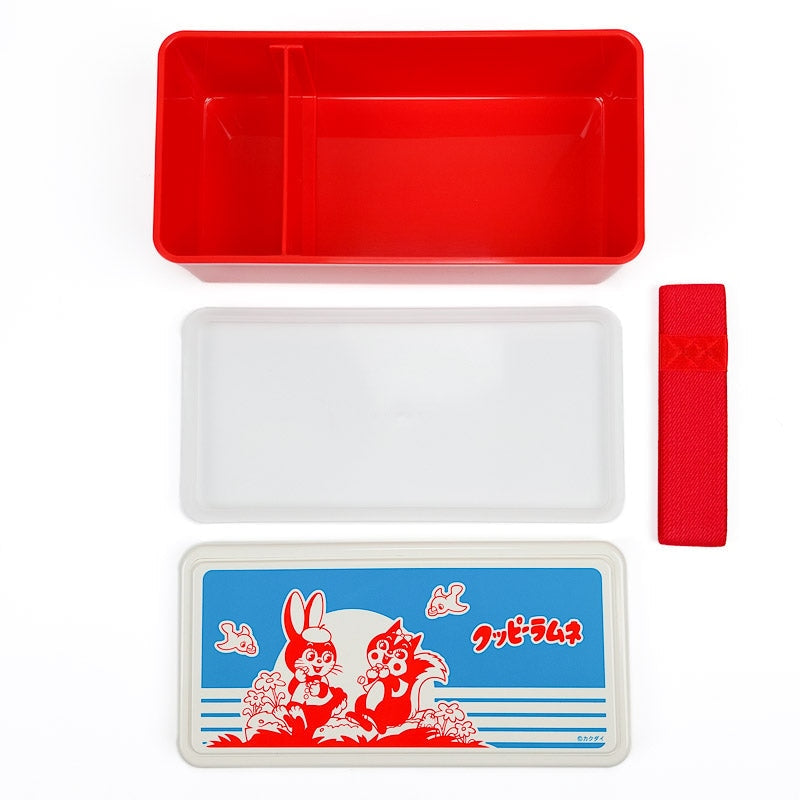 Retro Bento Box
Only 10 units left
Japanese retro dagashi bento with Gel-Cool lid
Simple in appearance, this retro Japanese bento has a remarkable feature: its lid is filled with a cooling gel which, after spending some time in the freezer, will keep your meal cool all day long. We say yes to fresh salads and crunchy fruit! Other popular features include a removable divider to divide food, a silicone inner lid and elastic band to securely close the bento, and a fabric lunch bag for transport.
Born in Japan, the Gel-Cool bento box is equipped with a cooling unit integrated directly into the lid. To keep your lunch cool, place the lid in the freezer for at least 8 hours before use.
We love this bento box for its retro design featuring the famous kuppy ramune candies. In Japan, these cheap sweets are called dagashi.
BENTO BOX DETAILS
Dimensions: 18.7 x 7.8 x 6 cm
Capacity: 500 ml
Compartments: 1
Material: polypropylene plastic
Accessories: 1 removable divider, 1 elastic band, 1 fabric bag
Made in Japan
Care and maintenance

Microwave safe: YES (without lids)

Dishwasher safe: YES (without lids)

Allow hot food to cool before placing the refrigerated lid on.