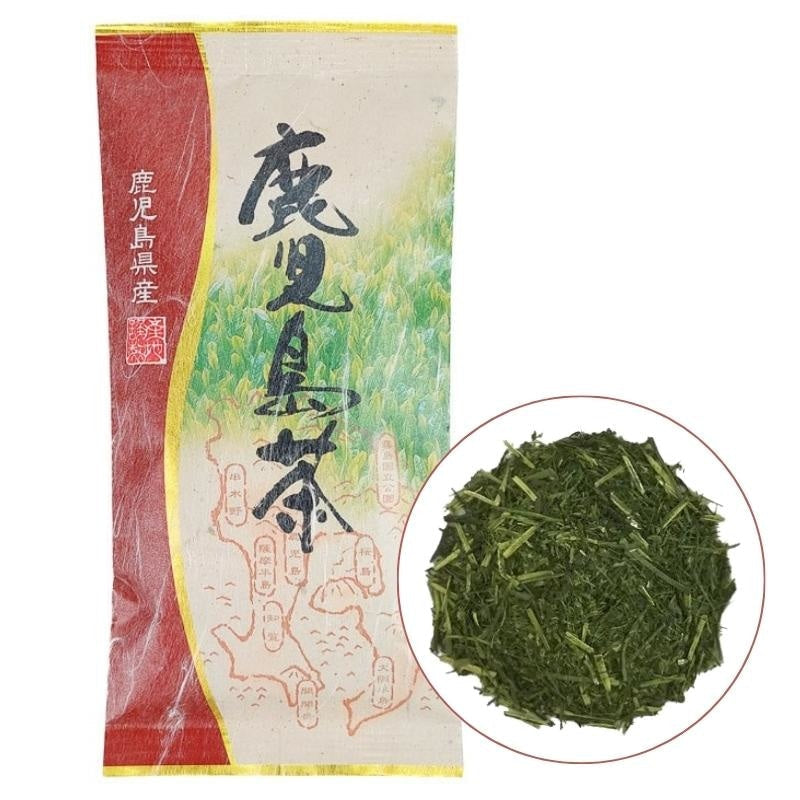 Benifuki Green Tea - Sencha
Back in stock notification
Add your email address to be informed when the selected declination is available again.
Organic Sencha Benifuki Japanese green tea

Organic Benifuki is a Japanese green tea exceptionally rich in methylated catechins, renowned for their effectiveness against allergies and respiratory problems. Since 1993, the Japanese have adopted this tea to combat hay fever, eczema and runny noses. Moreover, this organic Benifuki green tea has a light, refreshing and slightly sweet taste, with no bitterness. Its flavor remains constant even as it cools. Ideal for maintaining good health.

TEA DETAILS
Sencha Benifuki tea - organic Japanese green tea

JAS (Japan Agricultural Standard) organic certification
Quantity: 100 g
Origin: Japan