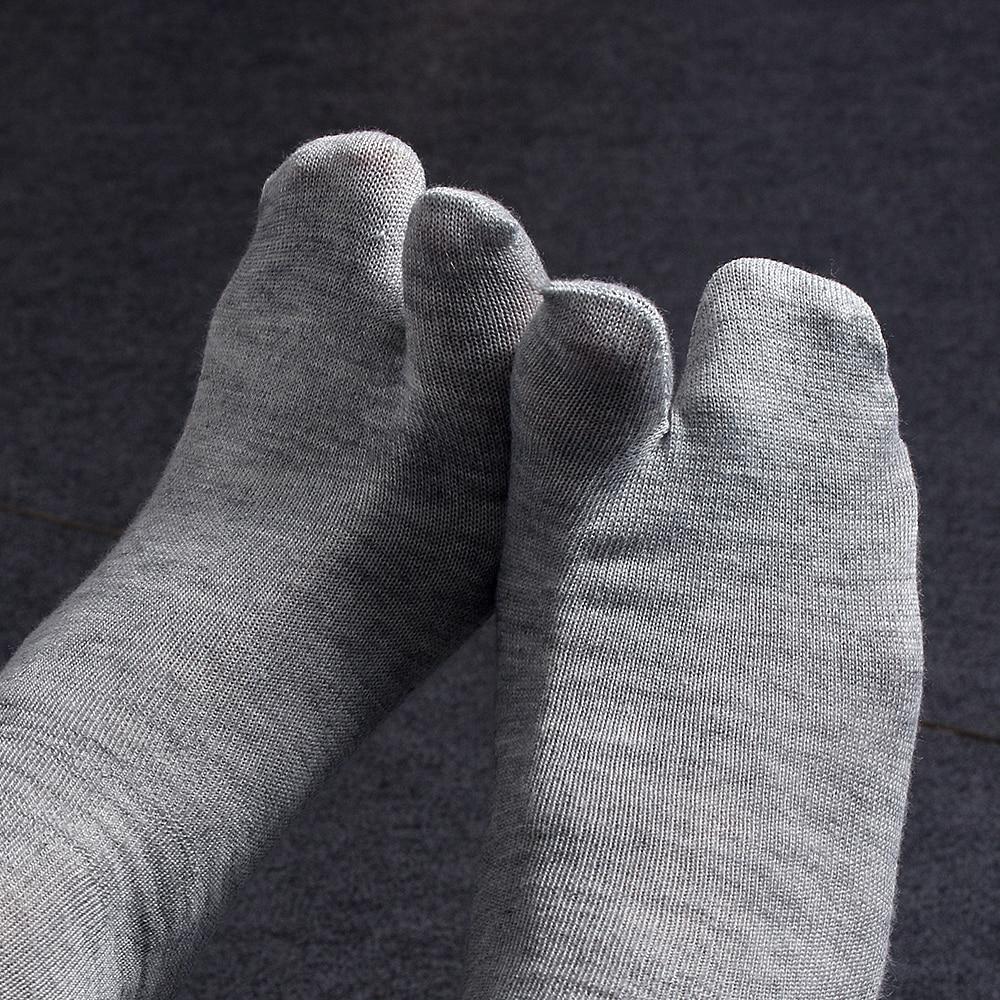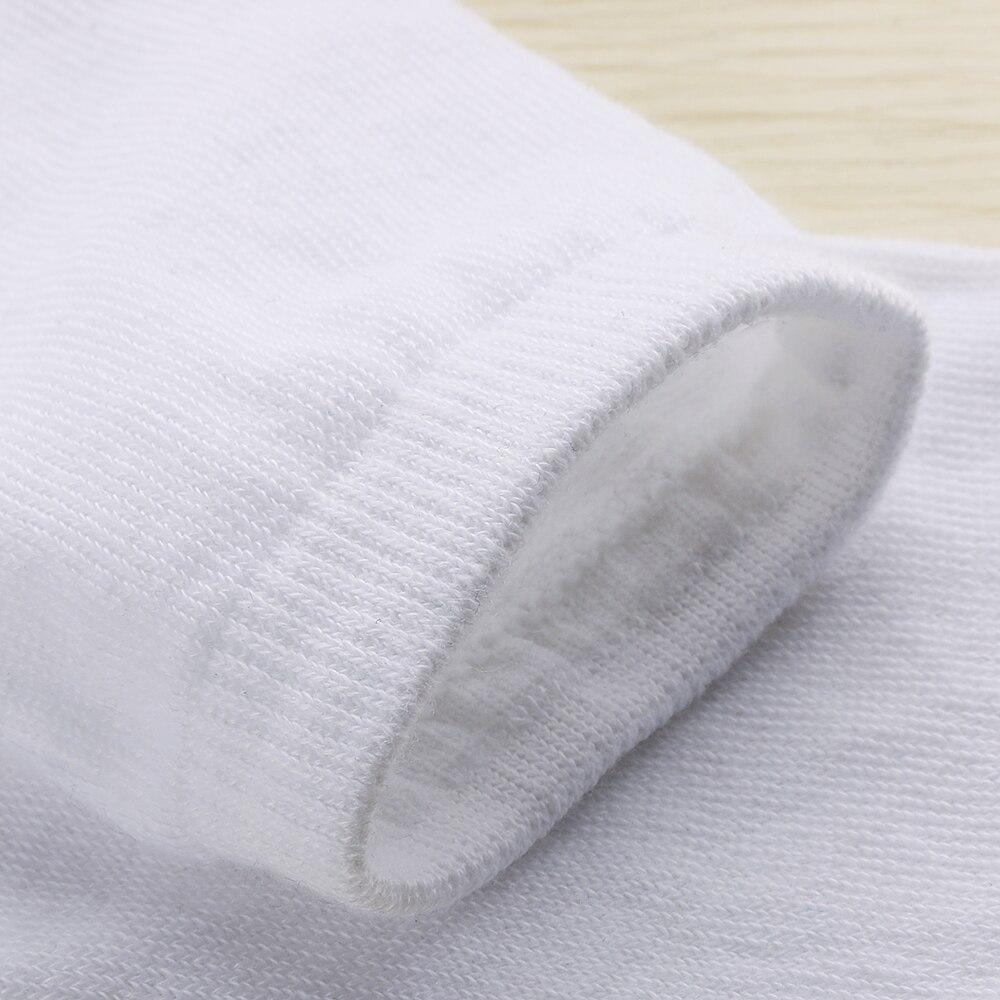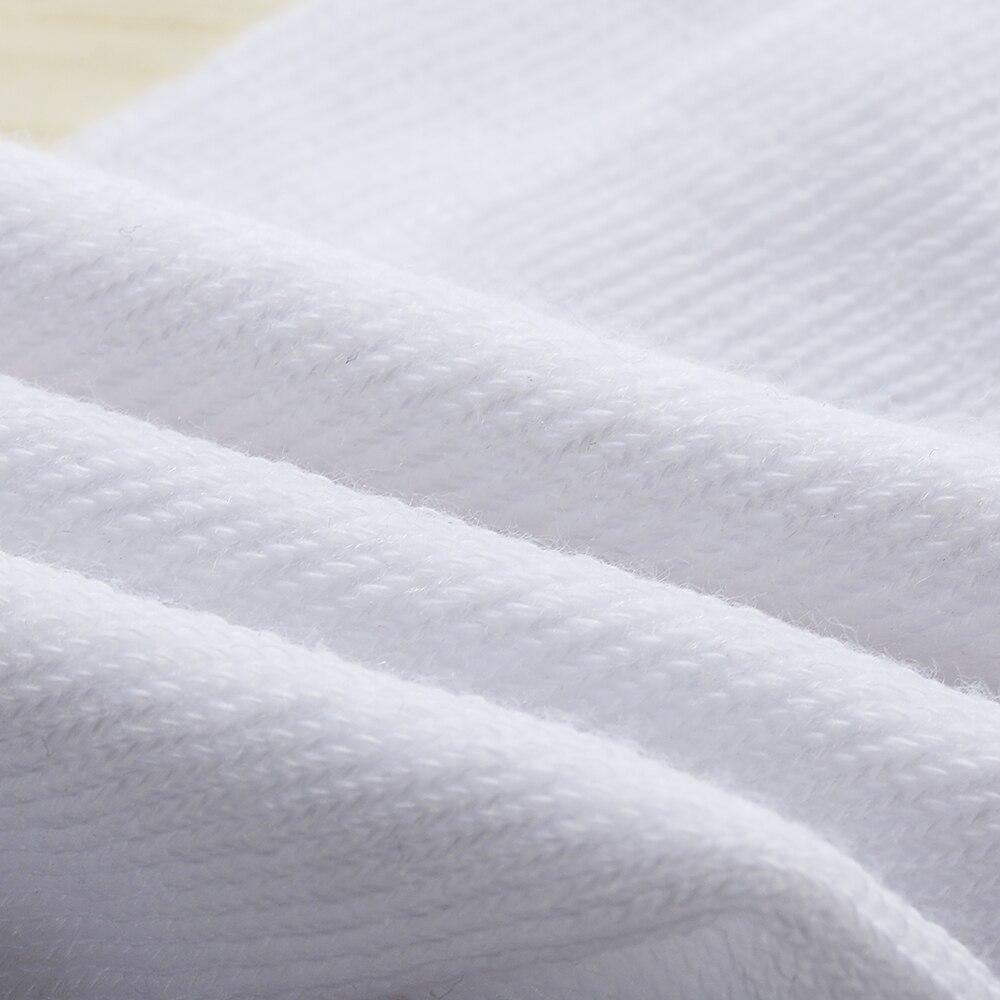 Japanese Cotton Socks
In stock
Tabi socks to wear in your geta or in your western shoes
Tabi, the famous Japanese socks, have the particularity to separate the big toe from the rest of the toes. Thus, they are adapted to geta sandals and complete the traditional Japanese kimono outfit.
This pair of cotton tabi socks, available in three colors, is made out of 50% cotton to allow your feet to breathe, avoid bad odors and provide all the comfort they need.
TABI DETAILS
Fabric: cotton, polyester, elastane
Unisex size: EU 37-43
Total length of the sock: 28 cm
Available in three colors: white, black or grey
TABI BENEFITS
Tabi socks have many advantages and health benefits that will convince you to wear them, even in your western shoes. Among them are the following:
Allows a better balance of the body and a good posture
Stimulates blood circulation for less cold feet
Improves sweat regulation to avoid bad odors
Promotes natural toe movement and foot agility
SHIPPING & RETURNS
Delivery time for this item:
5 to 9 business days for the USA, Canada & Australia.
3 to 6 business days for the UK & Switzerland
2 to 4 business days for European Union countries.
For all other countries, delivery takes 6 to 12 working days.
This item is shipped directly from our warehouse in France.
We sincerely hope that you will be satisfied by all of your purchases, but if you ever need to return or exchange an item, this is possible within 30 days following the reception of your order. For further details, consult our Return Policy.