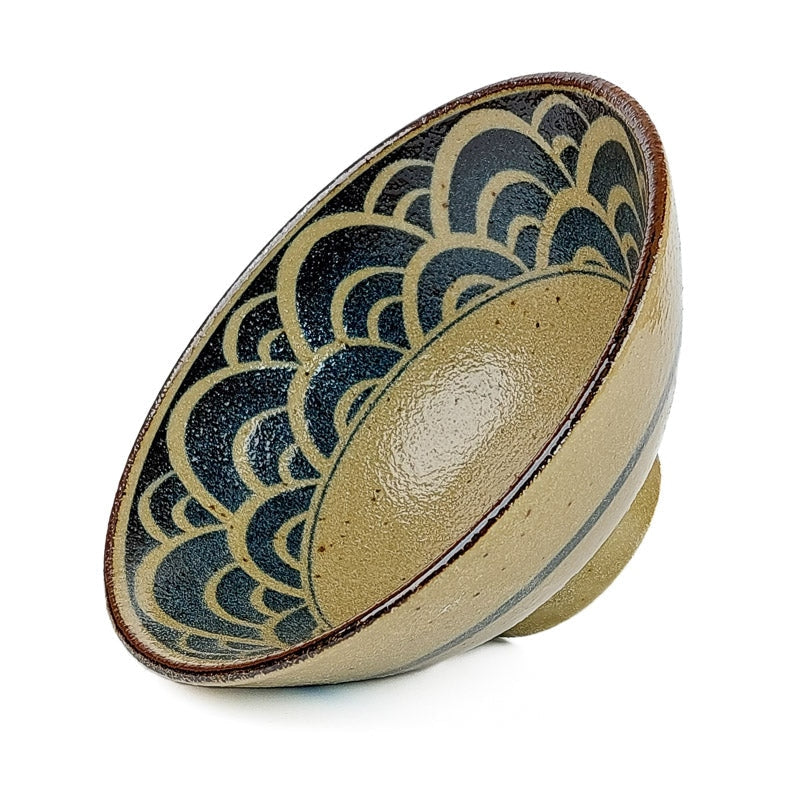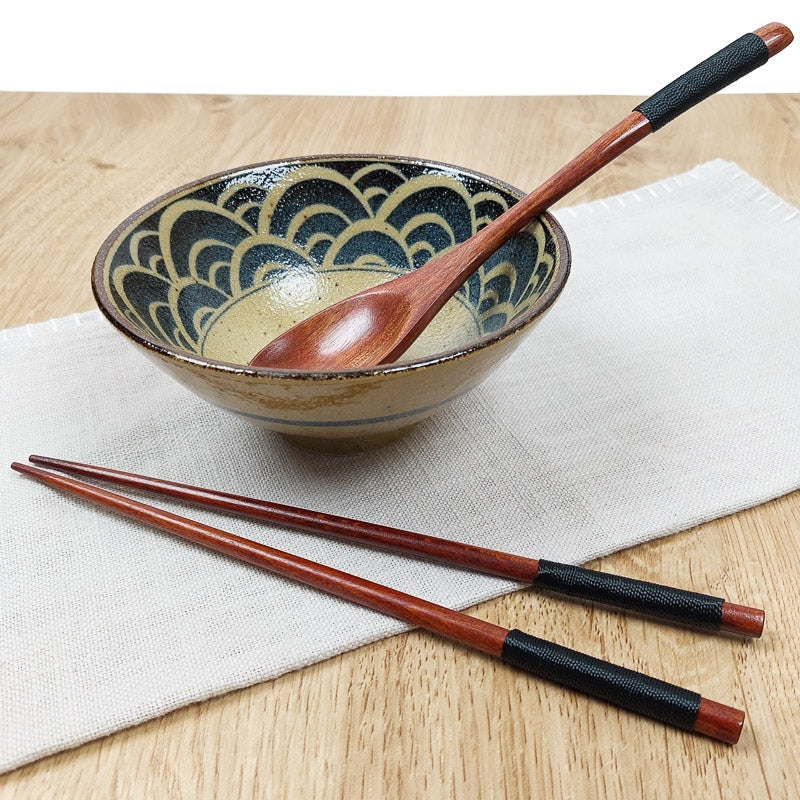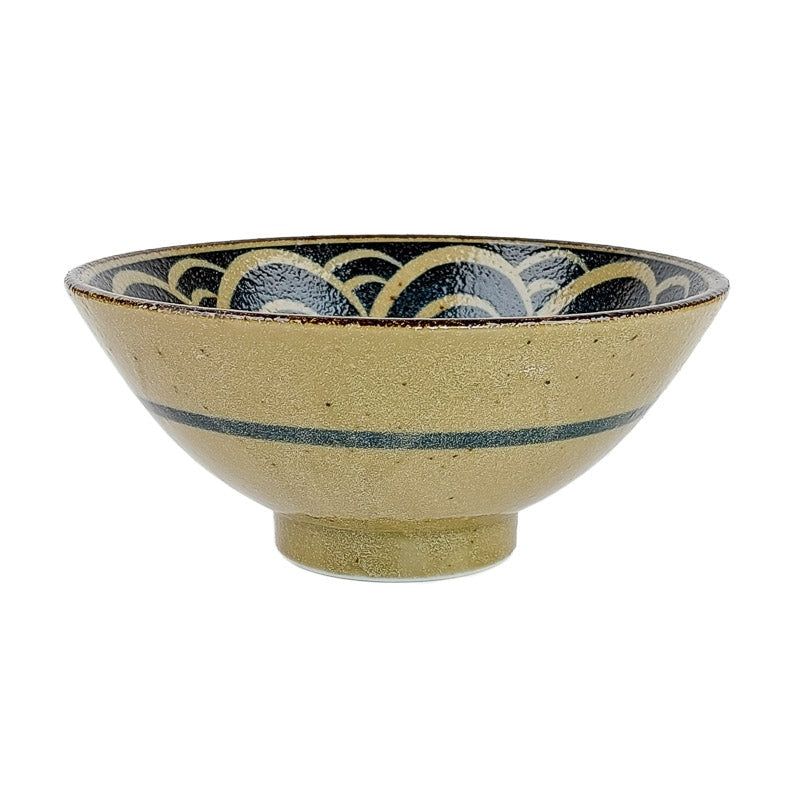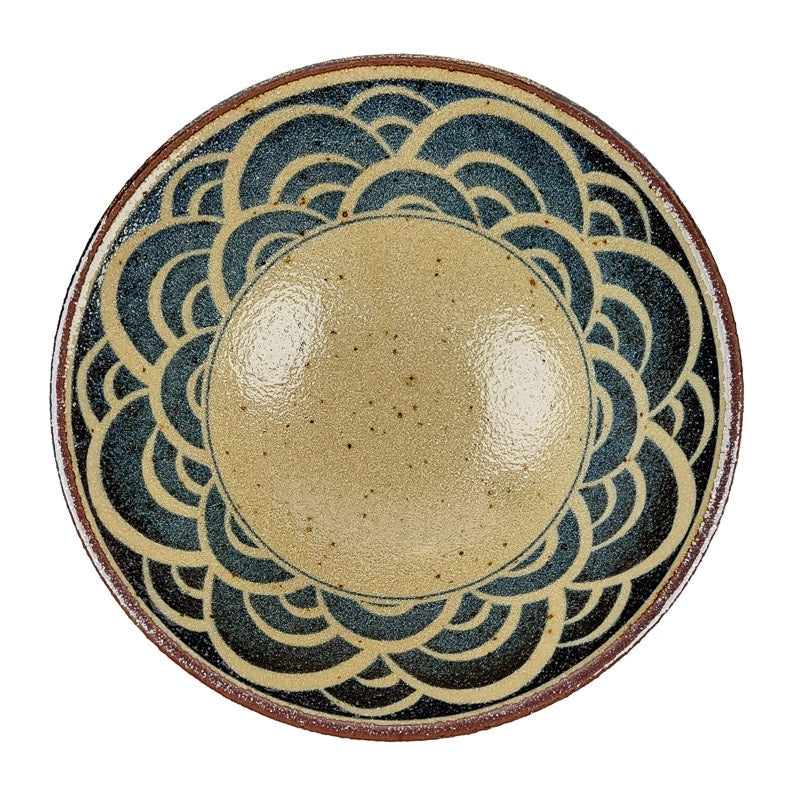 Vintage Japanese Bowl
In stock
Japanese bowl with vintage seigaiha design
This small vintage bowl is decorated with a traditional motif called seigaiha, inspired by the waves of the sea. Japan being a large archipelago, the sea occupies an important place in Japanese life. This ancestral motif was used as early as the 6ᵉ century to illustrate seas and oceans on maps. Made in Japan, this ceramic bowl is the perfect size for serving a portion of rice, vegetables or soup.

BOWL DETAILS
Composition: ceramic
Dimensions: 15 x 7 cm
Made in Japan
Hand-wash recommended
CAREFULLY PACKED
Our dinnerware is packed with great care, ensuring that it is sent in the best possible condition. If, despite these precautions, your package is damaged in transit, our guarantee offers you the possibility of a refund or return at our expense.