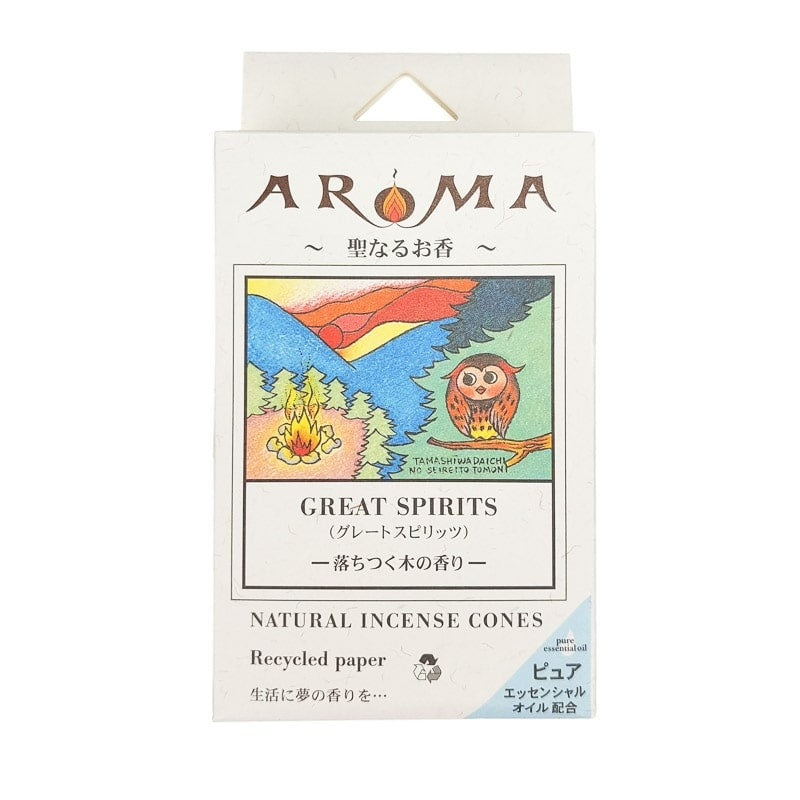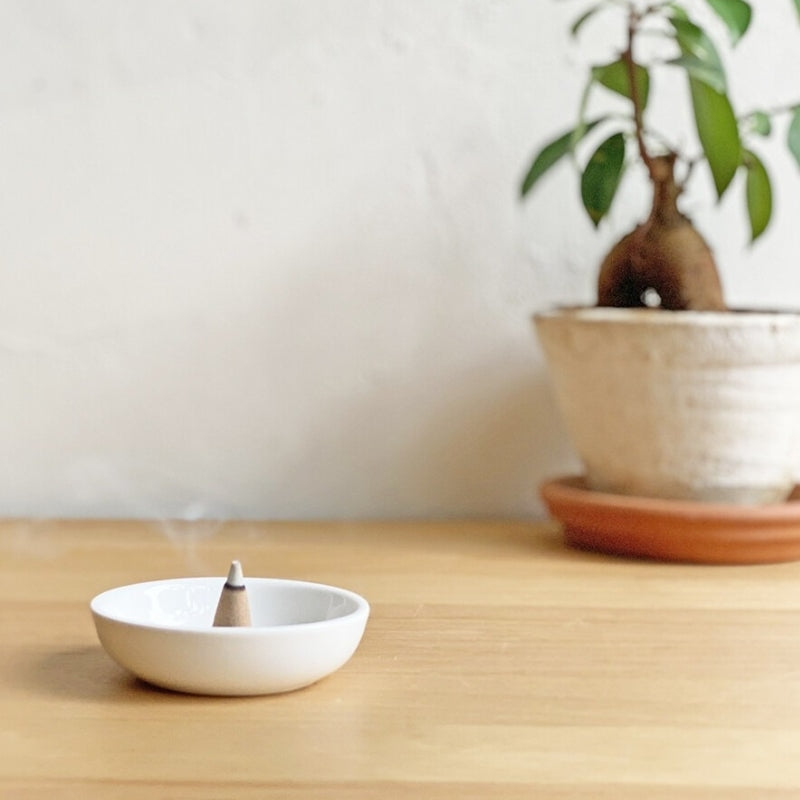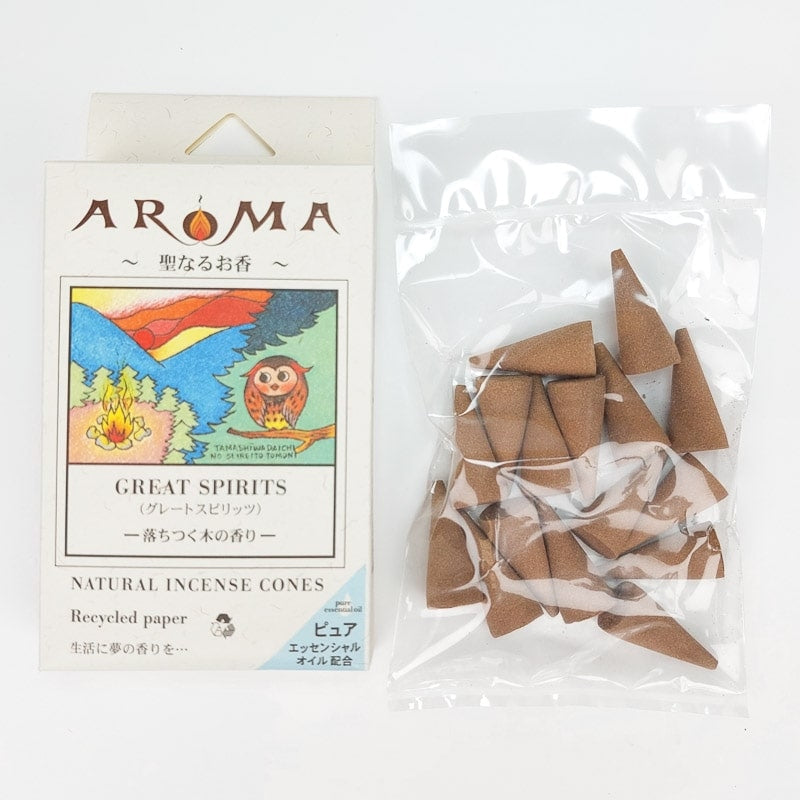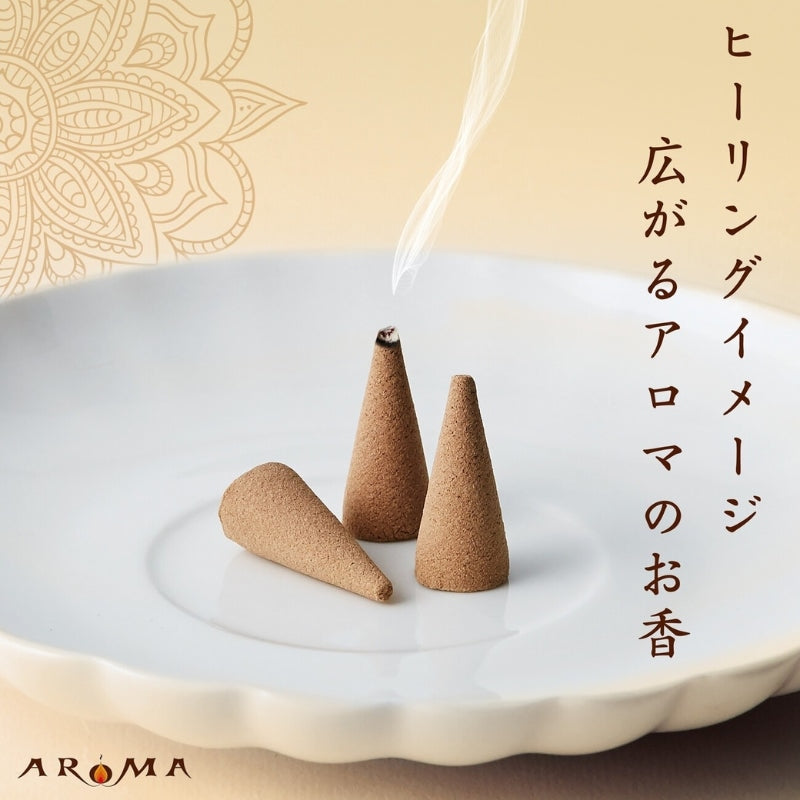 Spiritual Incense - Cone
In stock
Spirituality Japanese incense cones

These Japanese incense cones give off a soothing woody scent for a spiritual return to nature. In the hustle and bustle of life, it is sometimes necessary to take a break in order to re-establish a healthy relationship with Mother Earth. Take time to feel the great energy of nature. The legend that accompanies this incense says that the Indians used the smoke to cleanse the participants before a ritual. According to their beliefs, the smoke would expel negative energies and attract positive ones.
A Japanese incense cone is ideal for: meditating and relaxing before bedtime, eliminating bad smells (cigarettes, animals...), creating a relaxing atmosphere, mood change... It is even said that the smoke of incense has an insect repellent effect.
INCENSE DETAILS
Scent: soothing woody aroma

Composition: sandalwood, essential oils
Incense holder included: no
Number of incense cones: 16
Origin: made in Japan
Precautions : Light the cone in an incense burner or a heat-resistant container. Avoid using flammable materials near the cone. Make sure the flame is completely extinguished after lighting the cone.