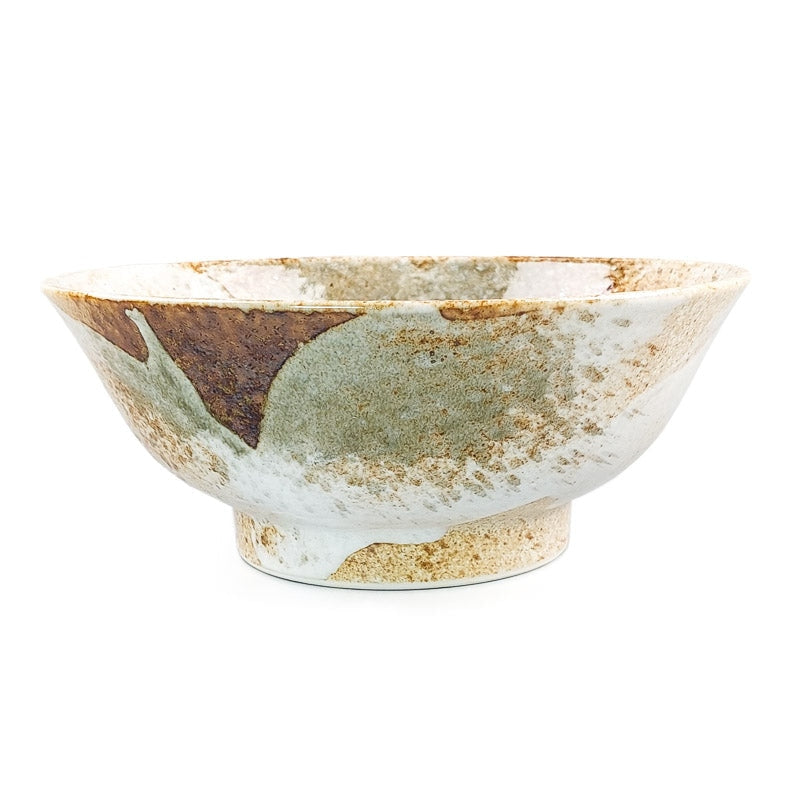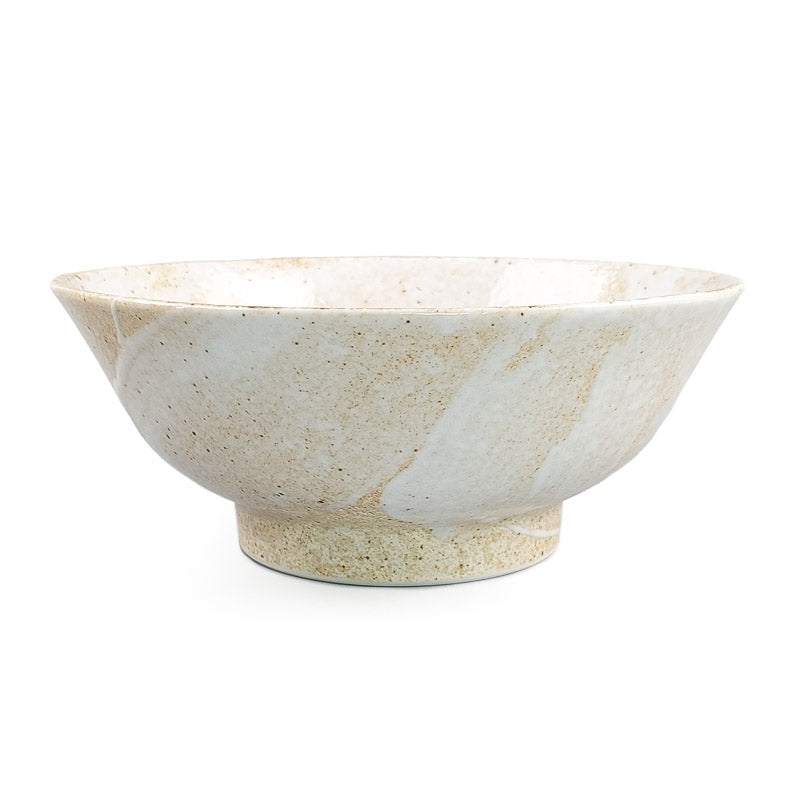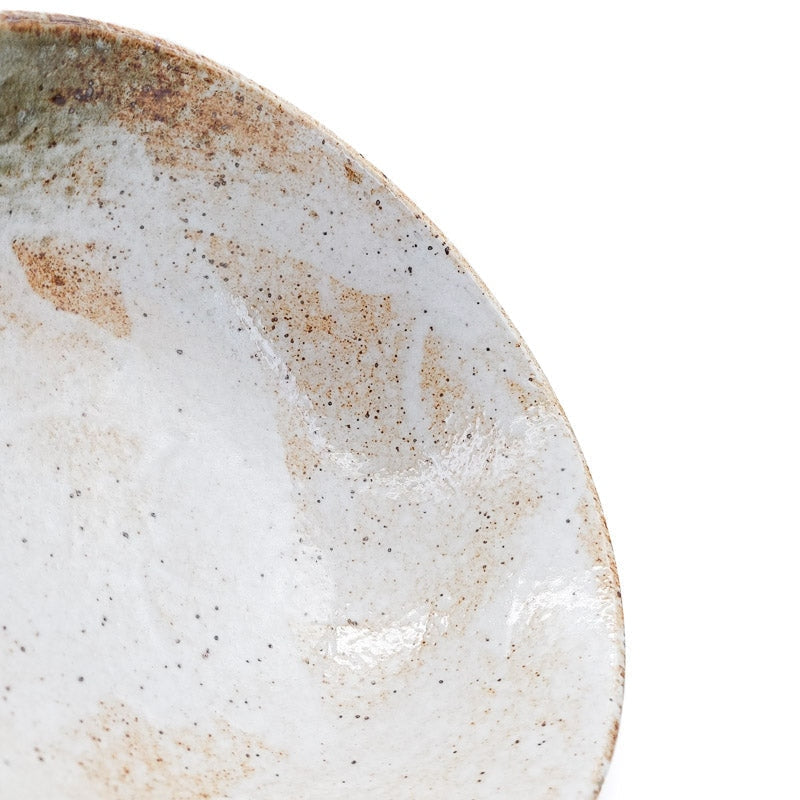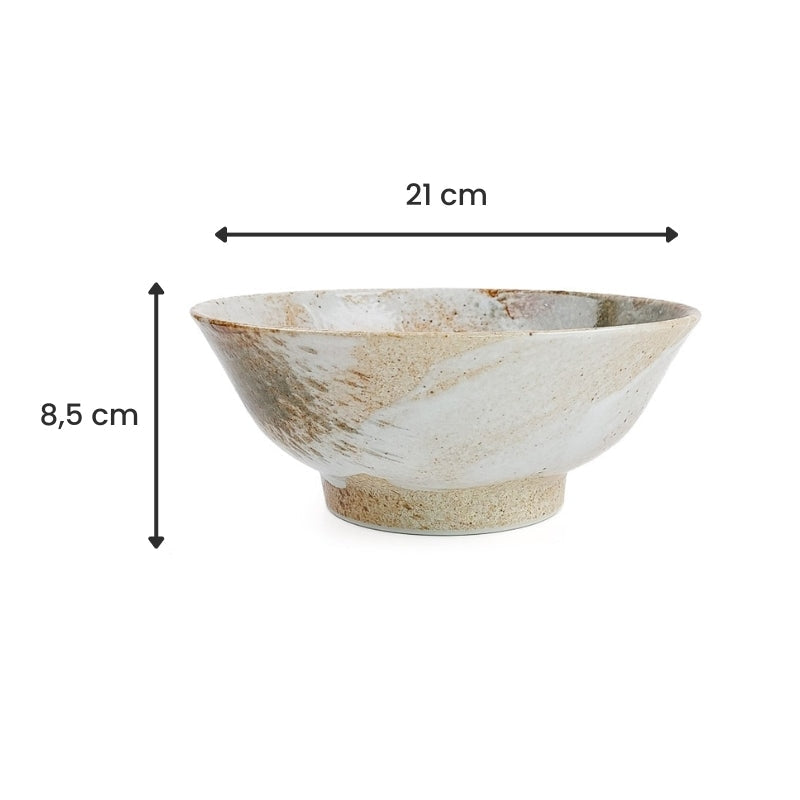 Japanese Ramen Bowl - Himatsu
Only 4 units left
Japanese ramen bowl with splash pattern

Explore the richness of Japanese cuisine with this handcrafted ramen bowl, a true masterpiece of traditional pottery. With its natural tones and glossy finish, this bowl is designed to enhance your culinary experience. Perfect for serving your ramen, soups or noodles, its elegant design and sturdiness make it a must-have for any lover of Japanese cuisine. Add a touch of authenticity to your meals with this unique ramen bowl!
BOWL DETAILS
Material: ceramic
Dimensions: 21 cm diameter, 8.5 cm height
Hand-wash recommended

Made in Japan
CAREFUL PACKAGING
Our tableware is packaged with the utmost care, ensuring that it is sent in the best possible condition. If, despite these precautions, your package is damaged in transit, our guarantee offers you the possibility of a refund or return at our expense.