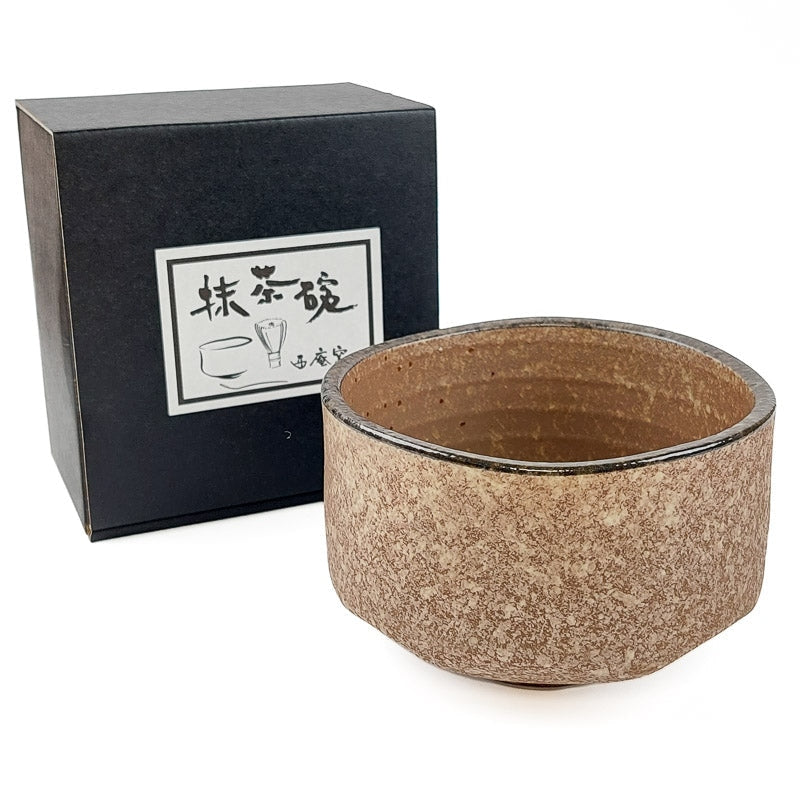 Chawan Matcha Bowl
Only 9 units left
Japanese matcha tea bowl or chawan bowl
The chawan is the bowl used during the tea ceremony or cha no yu in Japan. Its special shape makes it easy to whisk matcha tea to a creamy texture. The bowl often features irregular shapes and small flaws that make it unique. During a ceremony, it holds a place as important as the tea it contains, and can be admired before tasting the beverage. At home, take the time to enjoy your tea in the proper manner with this chawan tea bowl.
BOWL DETAILS
Composition: Mino porcelain
Height: 7.5 cm
Diameter: 12 cm
Made in Japan
Hand wash recommended
CAREFULLY PACKED
Our dinnerware is packed with great care, ensuring that it is sent in the best possible condition. If, despite these precautions, your package is damaged in transit, our guarantee offers you the possibility of a refund or return at our expense.